Only the Best Care
Professional Pet Sitters
Advantages of a Professional Pet Sitter:
More and more pet owners are using the services of professional pet sitters to take advantage of the benefits in-home pet care provides.
Pets are happier and experience less stress at home in their familiar environment.
Diet and exercise routines are uninterrupted.
Travel trauma for both owner and pet is eliminated.
Pet's exposure to illness is minimized.
Untrained or unwilling friends/family/neighbors need not be called.
Provides added peace of mind
What Does a Pet Sitter Do?
During the pet-sitting visits, pet sitters perform a variety of tasks, including:
Feeding the pets and changing their water bowls.
Providing exercise and play time (may include walking the dog).
Cleaning litter boxes and cleaning up any other pet messes.
Administering pet medications, if needed.
Pet Taxi to vet and groomers.
Multiple visits per day when you are travelling.
Providing lots of TLC!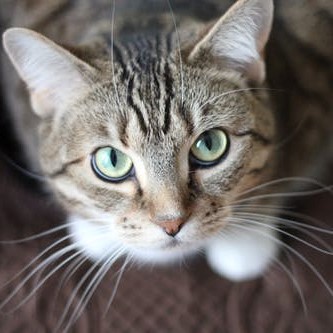 Dawn
"I have no hesitation recommending Pets N People 200%!"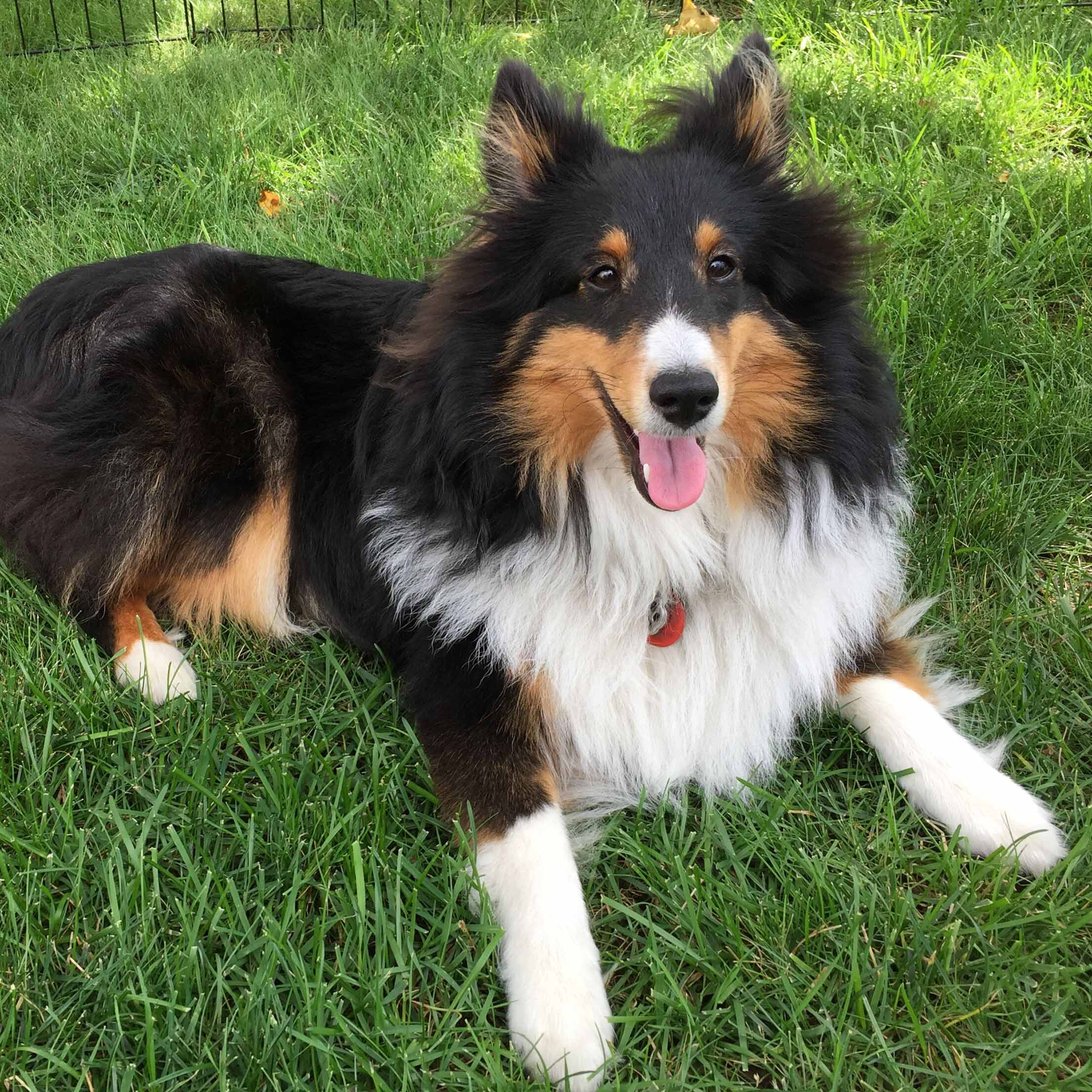 Dave
"Many thanks to Wendy Ross and her team for the excellent pet care they provide"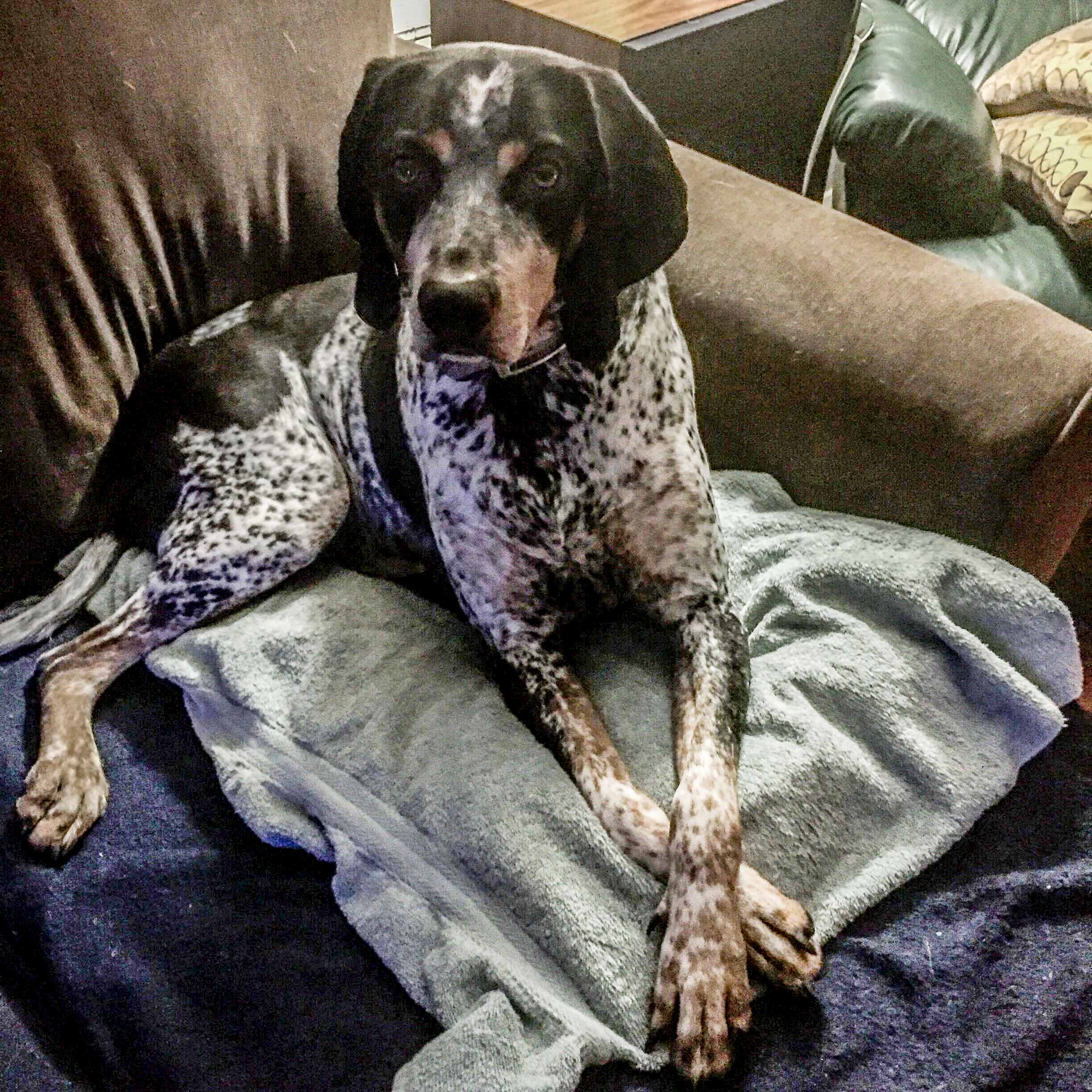 Justin
"I would recommend Pets N People to anyone"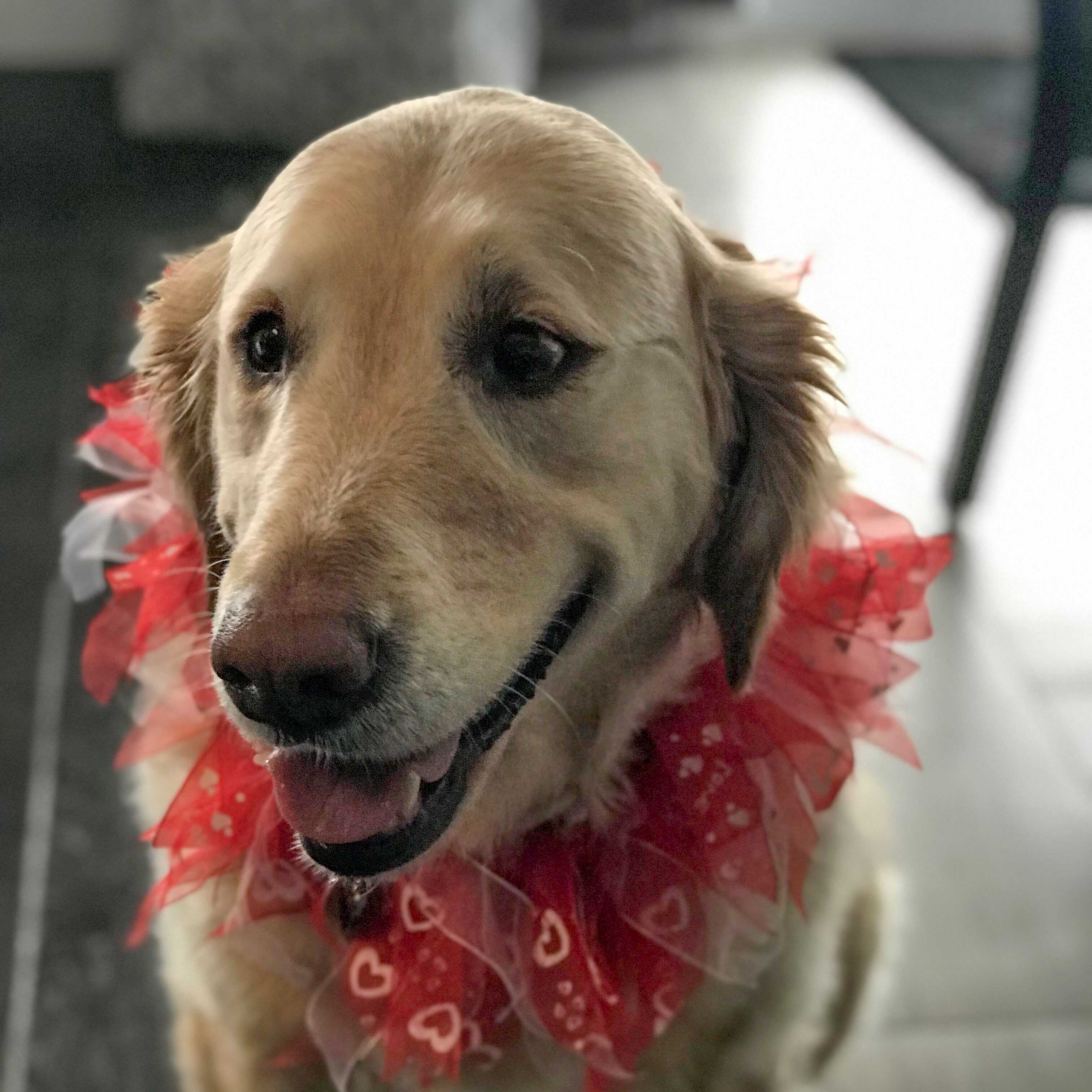 Kim
"I highly, highly recommend Wendy and Pets N People"

Dog Walking and Sitting
Private walks with fresh feed and water, multiple visits per day when you are travelling.  Exercise and play time.

Cat Sitting and small animals
Visits while you are away to provide playtime, fresh food and water.  Littler box and cage clean up.

overnight stays available
All night stay in your home including a one hour afternoon visit. Limited availability.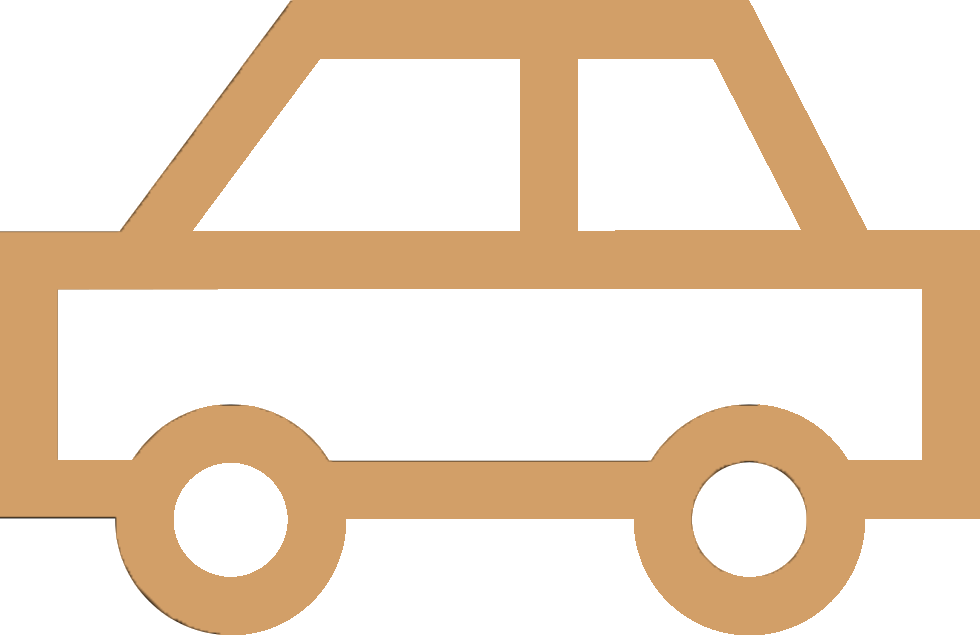 Pet Taxi
Trips to and from the vet or groomer with the option of staying with your pet during their visit.
What Drives Us
Our Mission
"I strongly believe in the emotional and mental benefits that people receive from having a pet in their lives. Pets N People is dedicated to helping people keep their pets happy and healthy when they can't be there due to work, travel or emergency." Wendy Ross, Owner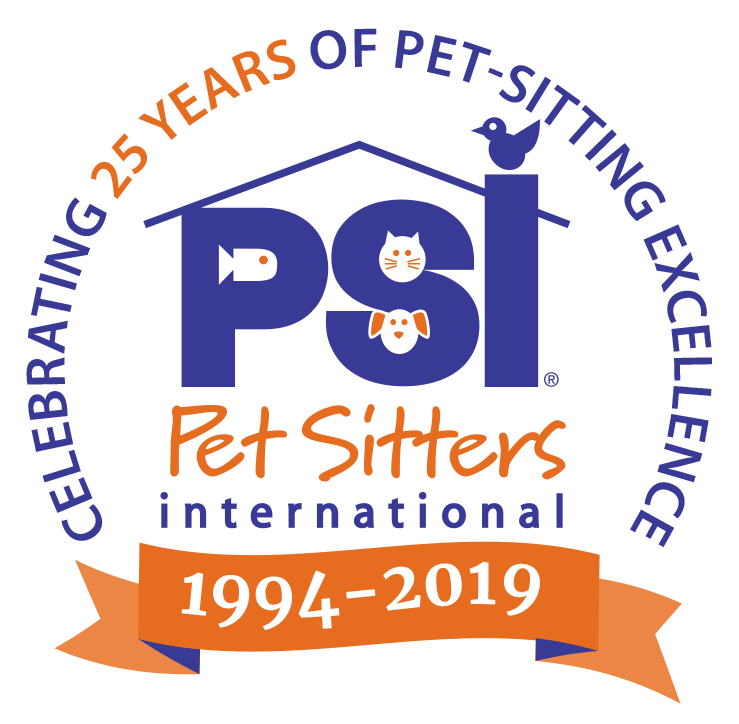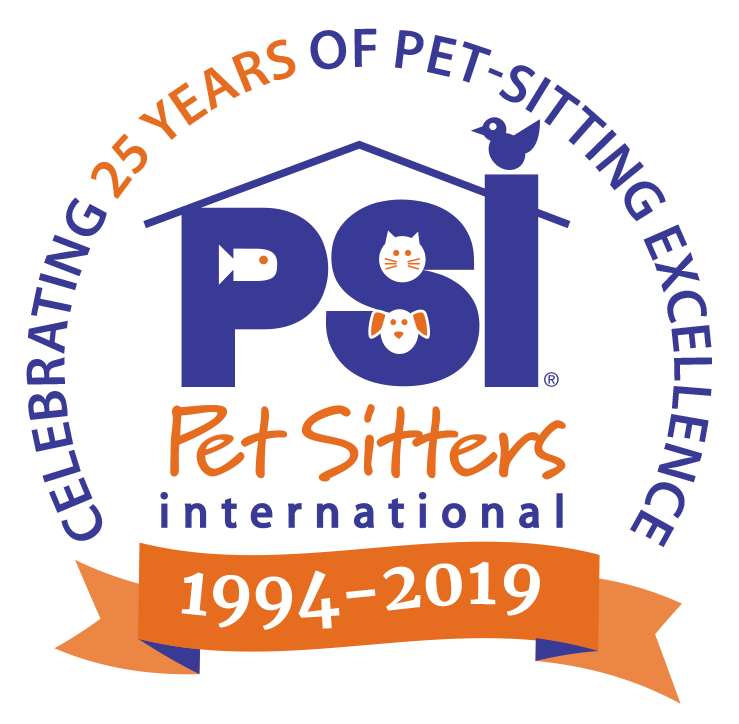 Membership benefits
The world's leading educational organization for professional pet sitters since 1994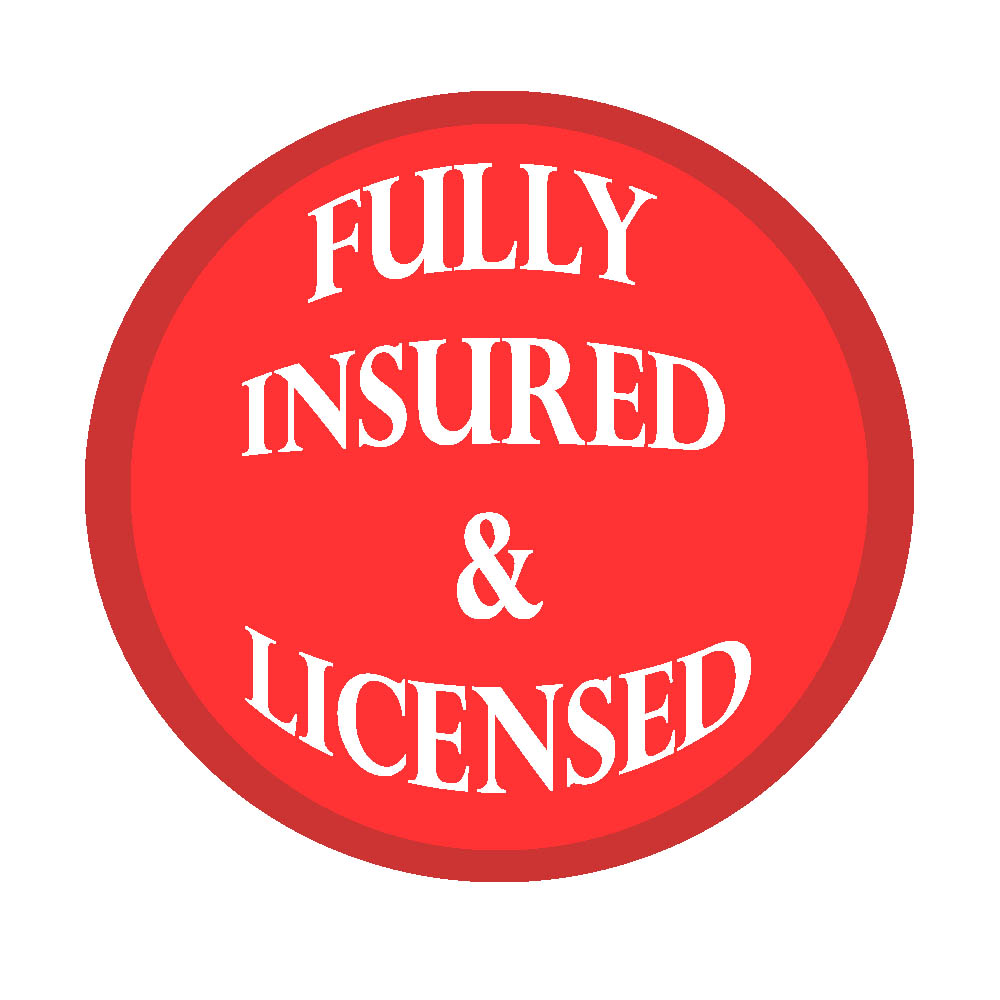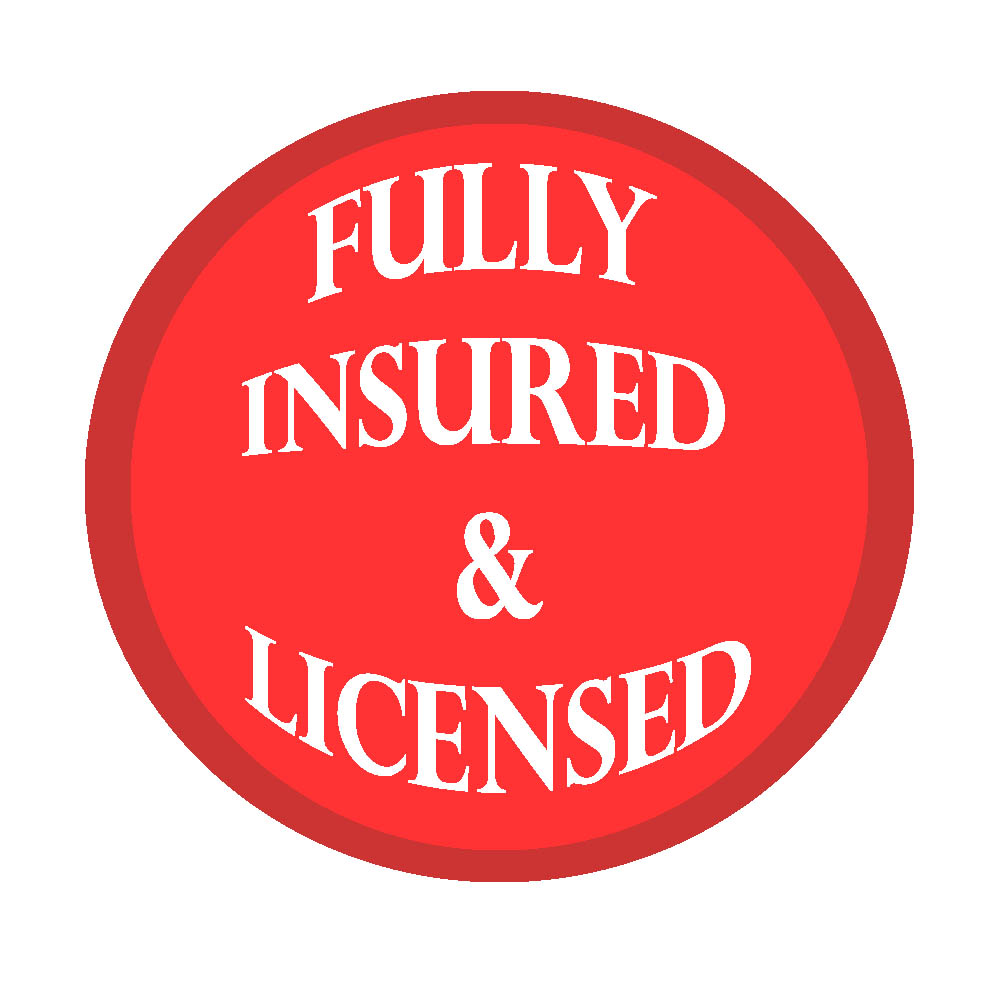 Trusted and Safe
You can trust that your pets and home are safe with Pets N People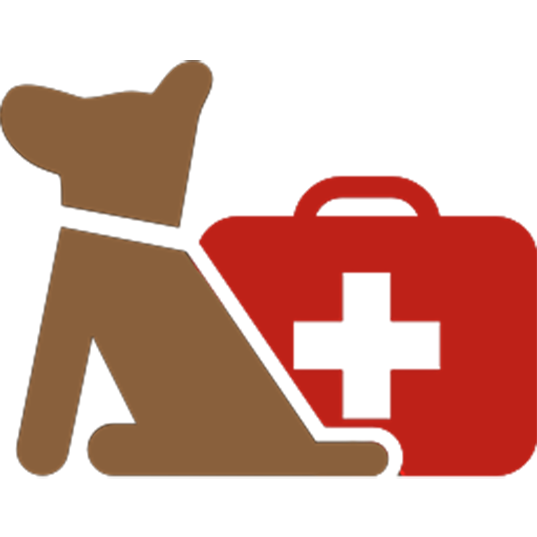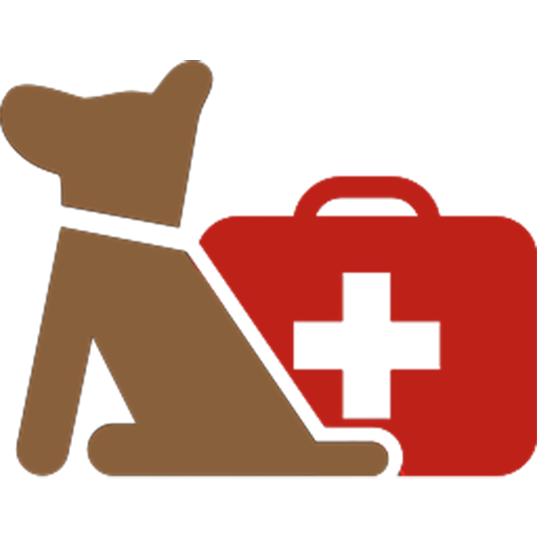 Caring for Your Pet
There when you can't be and trained to know what to do in an emergency
Pet Care Application Form
If you would like Pets N People to take care of your pet(s), please use our care application to provide us with the required information.
Ways to contact Us
Have questions? Send us a note, give us a call or drop us a text and let us know! Frequently asked questions are available on our contact page.
Service Area
Pets N People is located in Woodstock, Ontario and serves Woodstock and the surrounding areas of Innerkip, Ingersoll, Beachville and Sweaburg.