Quality Care
About Our Services
Every pet deserves the best and yours is no different.
Pets N People offers services for animals large and small with professional, reliable services in your home to keep your pets in their normal routine.
We require a complimentary meet and greet consultation before our first visit to discuss your pets routine and address any questions you may have.
Services and prices*
What We Do

WEEKDAY Dog Walks
Private walks for up to 3 animals at a time in the same household. Fresh water provided and feeding on request. 

Weekends & Holidays
Holidays include: New Years Day, Family Day, Good Friday, Victoria Day, Canada Day, Labour Day, Thanksgiving Day, Christmas Day & Boxing Day.

Cat Sitting
Feeding and fresh water, litter change and playtime.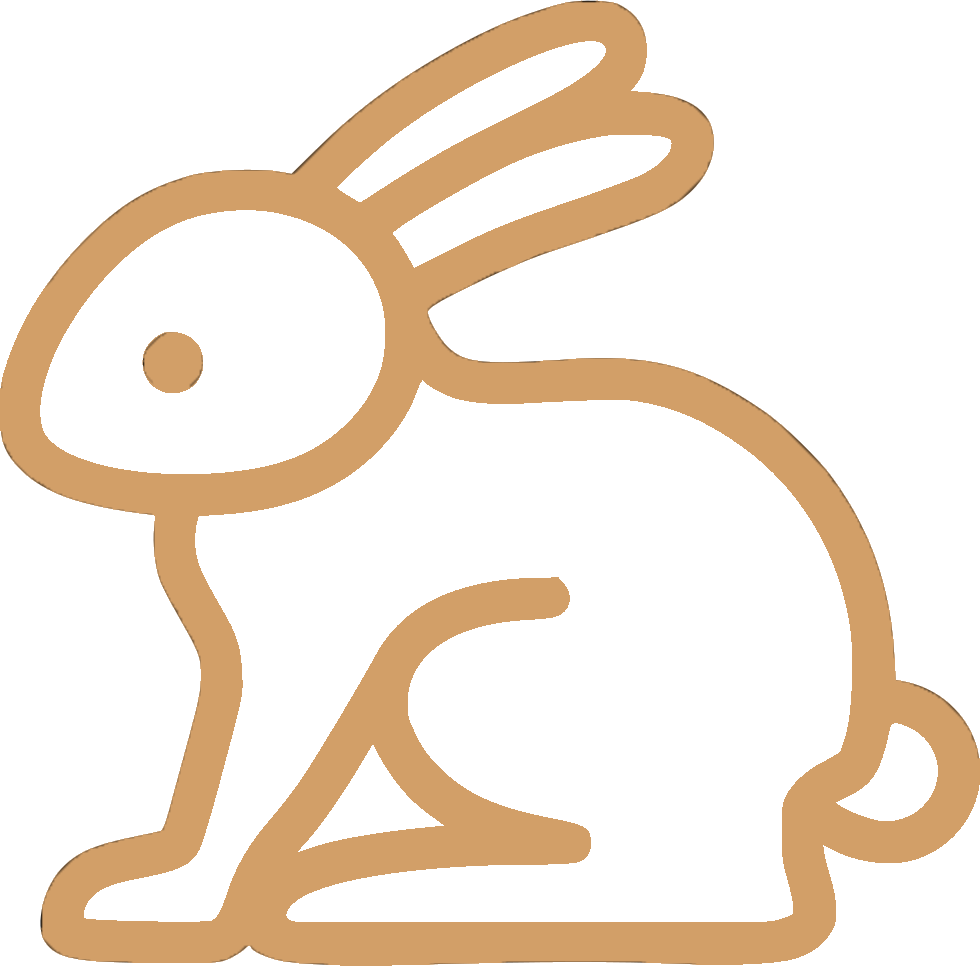 Small Animals
In home services for rabbits, guinea pigs, birds, fish.  Feed, fresh water, cage cleaning.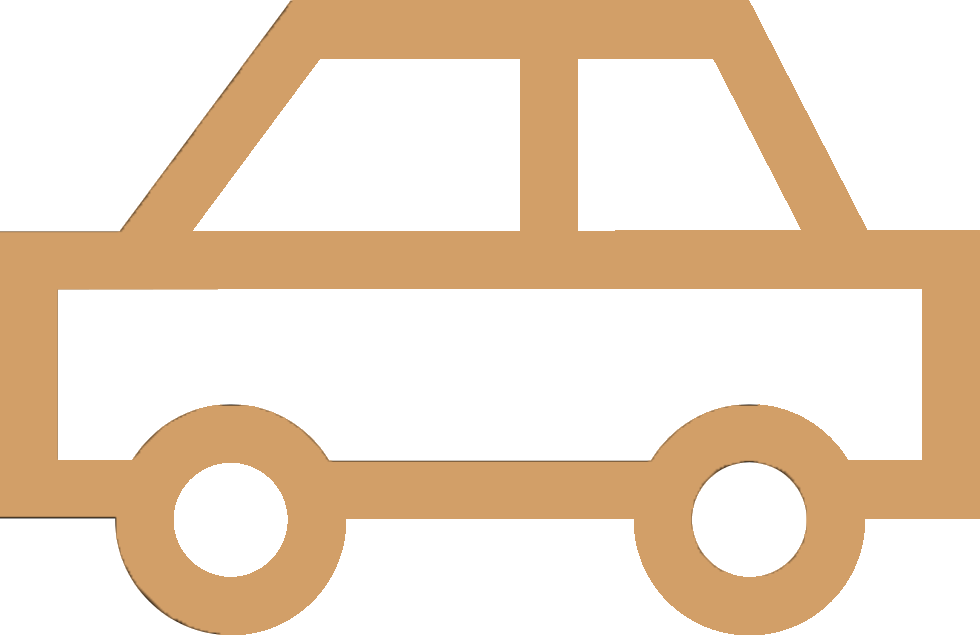 Pet Taxi
Transportation to and from vet or groomer with the option of staying with your pet (limited availability).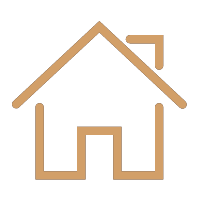 Overnight Stays
All night stay in your home with a one hour afternoon visit.
11 pm. to 9 am. (times may vary). Limited Availability. 

Medication and Treatments
Will be given as per your instructions


Additional Dogs
When you have more than one dog for walks or pet taxi.
*Please note that 13% HST will be added to all prices
I have been using Wendy's services for well over a year now.  Thank goodness I found her as I have no idea how I could have managed without her!  When I was away on vacation she was most diligent in taking care of my cats, and when I returned it was obvious that all were happy and well taken care of.  Shortly thereafter I had to be hospitalized and Wendy was there for me again to take care of my pets while I was immobilized at home, going above and beyond to ensure that my personal needs (shopping, etc.) were also taken care of in light of my being unable to leave the house. As a result of a fall on the ice this past winter again, I had emergency need once again of her services and – promptly, and without fail, she was there to help me out.  I cannot speak highly enough not only of her services for my pets, but also for her personally…..she has a true rapport with animals, and is reliable, honest, ethical, and totally dependable.  I have no hesitation in recommending her 200%!!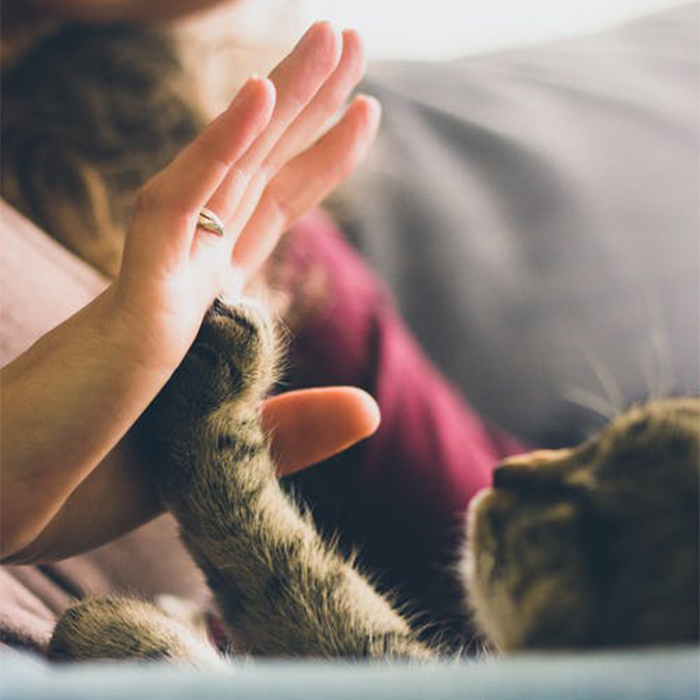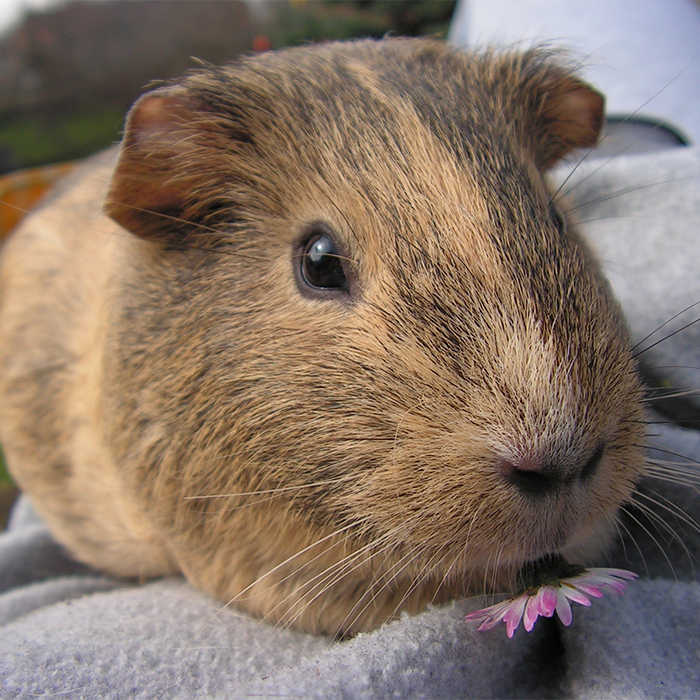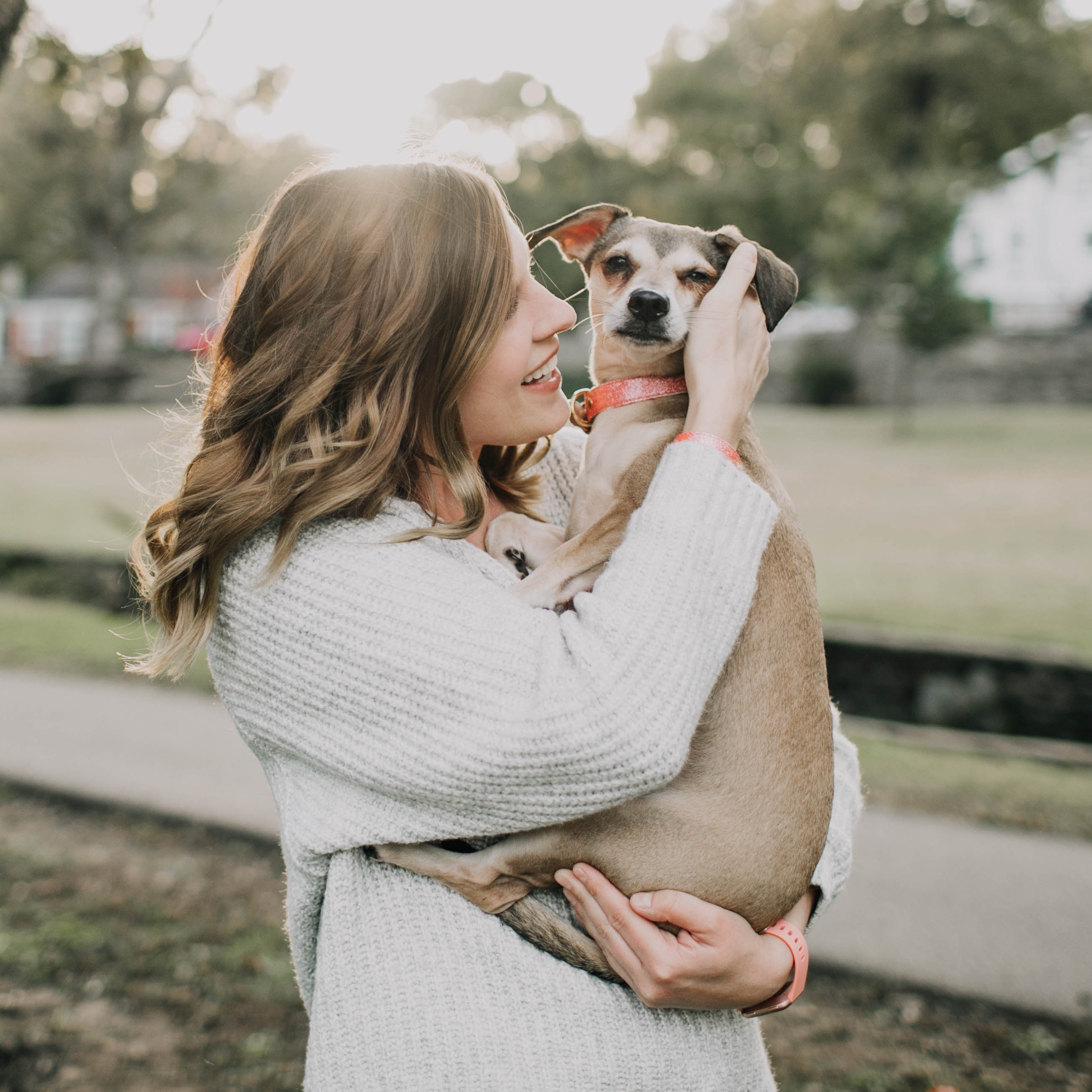 Cancellation Policy
We do our best to accommodate your needs and we ask for advance notice when you need to cancel a visit.  There is no charge when you cancel before 8:00 am. or due to weather.
All other cancellations $10
Full fee charged if cancelled at arrival 
Payment Options
Pets N People accepts the following forms of payment:
Cash
Cheque
E-Transfer