Caring & Trustworthy
Helping you with life's little chores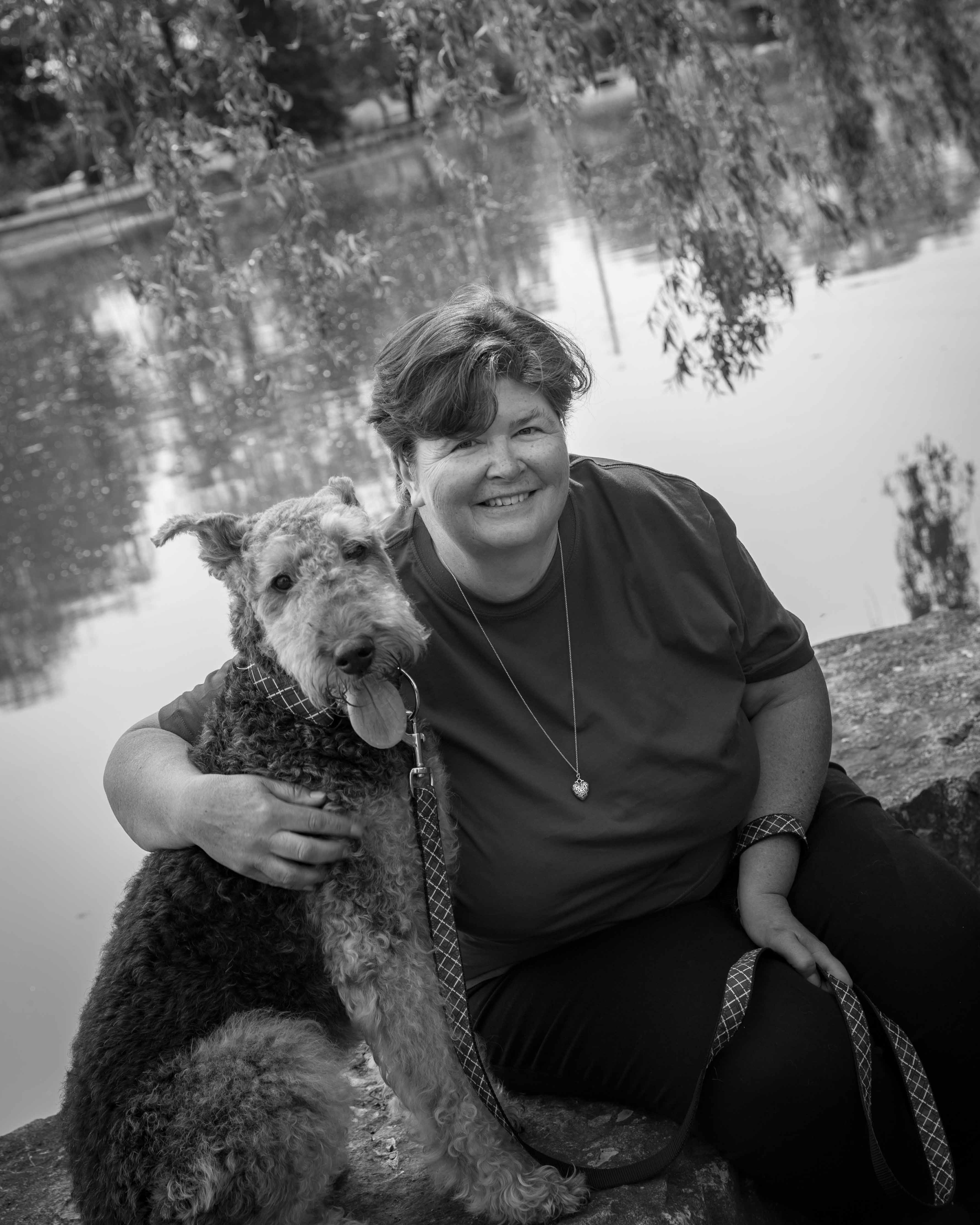 My History
Hello, I am Wendy the founder of Pets N People and I have had a life long love for animals and animal health.  I was raised in Woodstock and relocated when I was 18 to pursue my love of horses.  
I spent many years involved in the standardbred race horse industry as an owner, trainer and race official. In 1997 I started working for an equine veterinarian practice and was involved in all areas of the practice, from horse handling to ordering equipment and supplies to accounts receivables. It was in this position that I honed my attention to detail and noticing changes in the daily routine of pets to gain clues to their health and well being. 
In 2015 I decided to return to Woodstock to be closer to my family and I started Pets N People. As a member of Pet Sitters International I can easily keep current with changes in the pet sitting industry and have access to health and behavior information. It is through PSI that I was recertified in Pet First Aid.
What Drives Us
Our Mission
"I strongly believe in the emotional and mental benefits that people receive from having a pet in their lives. Pets N People is dedicated to helping people keep their pets happy and healthy when they can't be there due to work, travel or emergency." 
Wendy Ross, Owner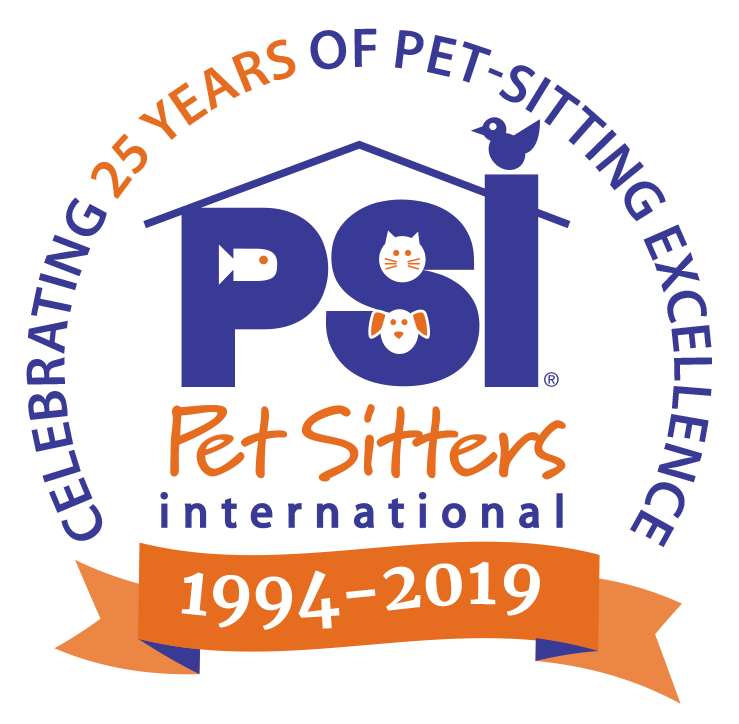 Trained and Knowledgeable
Pets N People is a member of the world's leading educational organization for professional pet sitters.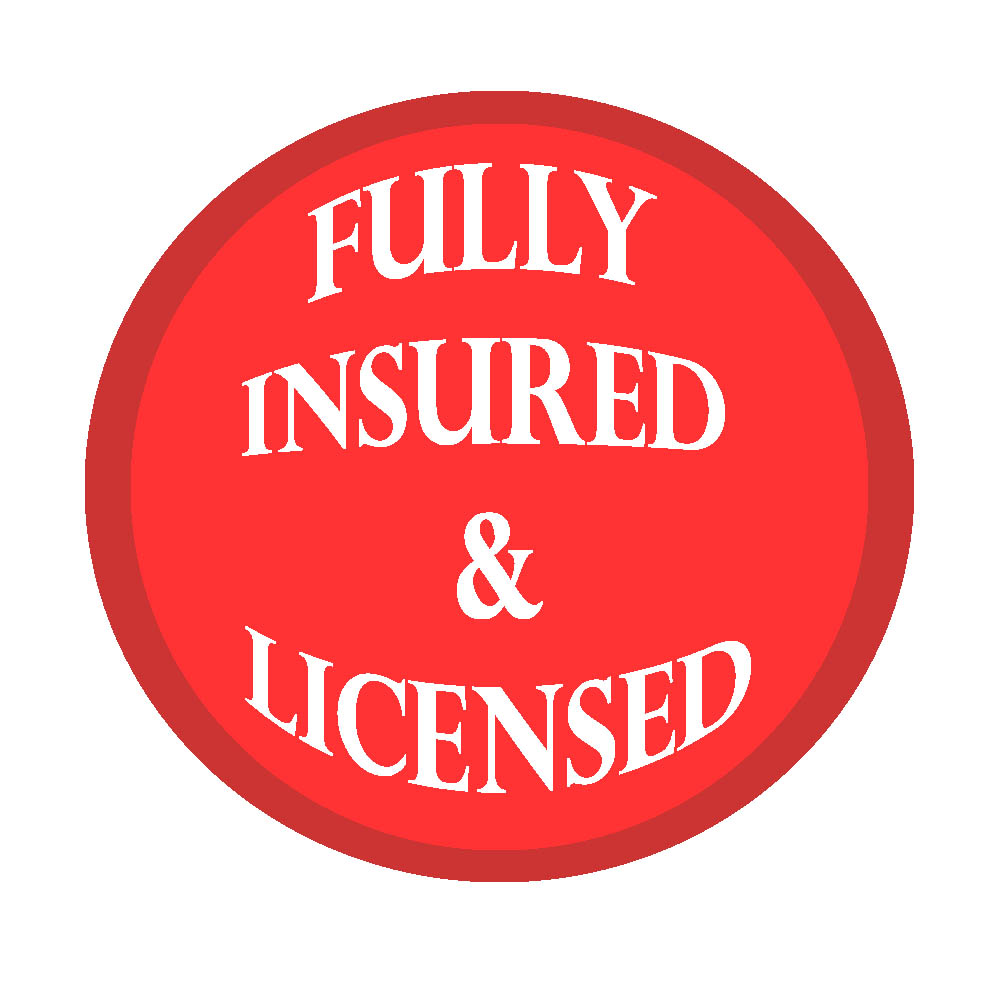 trusted and Safe
You can trust that your pets and home are safe with Pets N People.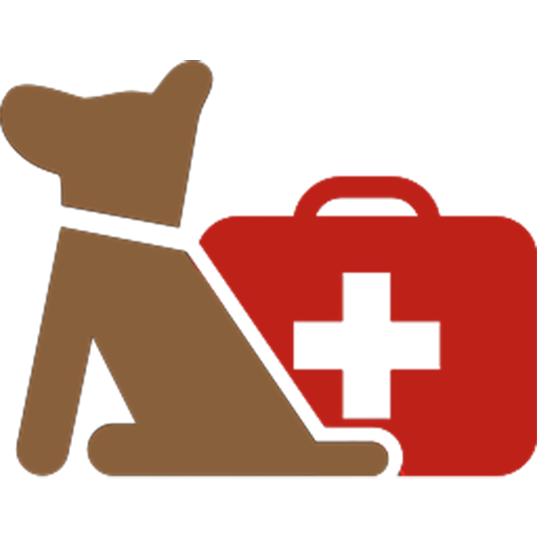 Prepared for Emergencies
Trained in Pet First Aid to know what to do in an emergency.
Wendy did an excellent job caring for my dog Dixie while I was working.  She was very helpful and reliable with my sometimes stubborn hound. I would recommend Pets N People to anyone. 
Wendy is dependable. She will be there, on time, period! We have heard many horror stories from other pet parents about the problems they have experienced with other dog walkers and it breaks my heart. Which makes us even more grateful to have found Wendy.  
Wendy is flexible. Which is super convenient in our line of work. She will fit in an extra walk or a quick pee break when we've been called into work. She has even helped us in a family emergency and spent the night at our home to care for the dogs. That's how much we trust Wendy. 100%. 
After the sudden loss of my pet and the emptiness in my home I knew right away that I wanted a new puppy. 
The problem was with working out of town I was not able to take on the commitment of raising a new puppy on my own. With the help of Wendy Ross and her team I was able to have my new puppy. 🙂 
Wendy was very accommodating to provide as many visits a day as required to help get my new puppy off to an excellent start. 
My puppy is now a year old and Wendy is still providing excellent care and is very flexible to accommodate my ever changing schedule.  
Many thanks to Wendy Ross and her team for the excellent pet care they provide.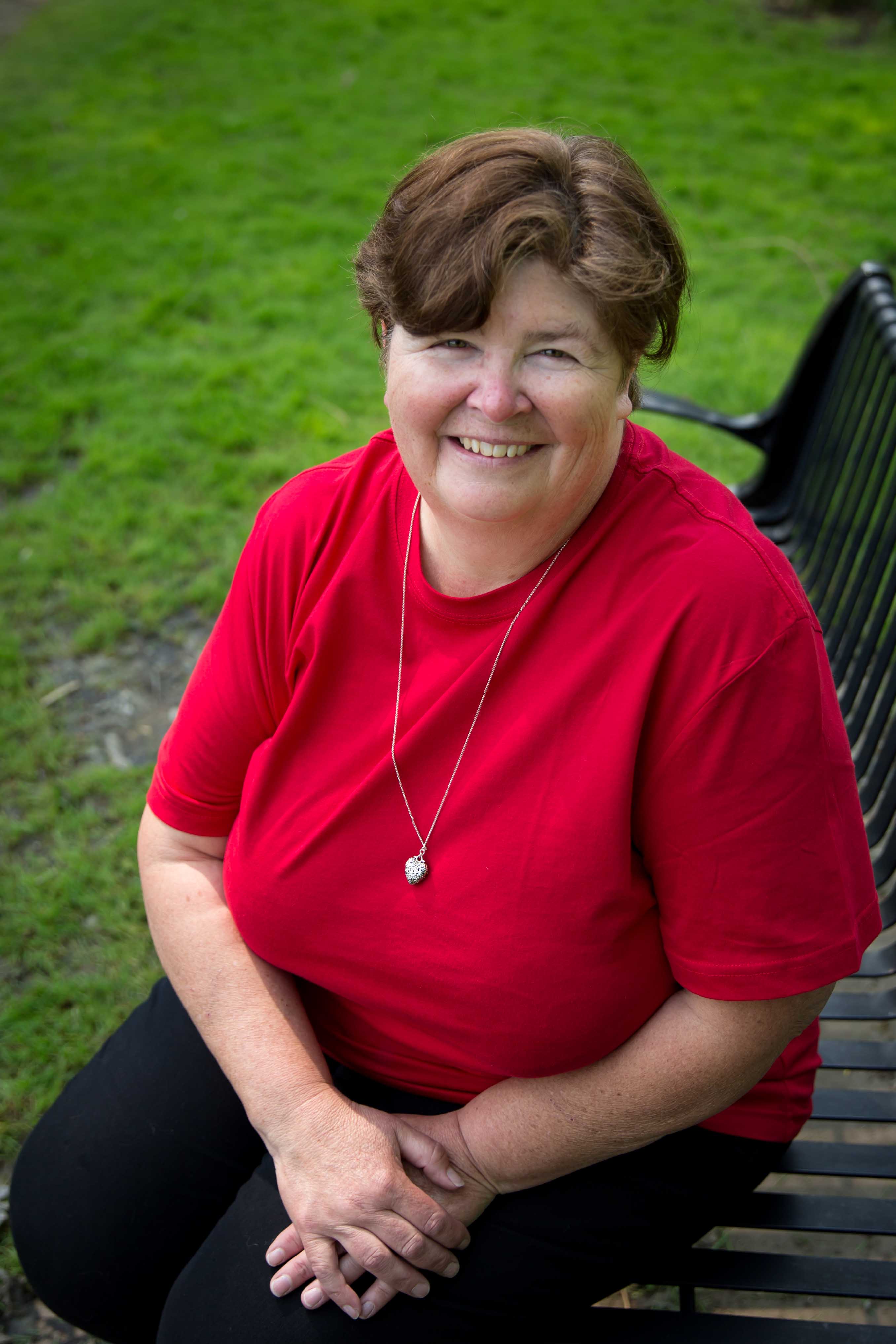 Wendy Ross
Founder
There for your pet when you can't be