Get In Touch
Contact us Anytime!
We would love to know how we can help you, so please get in touch. Whether you are away from home for work, travel or illness we are dedicated to your peace of mind.
Please tell us a bit about your pet and what service you are looking for using the form below.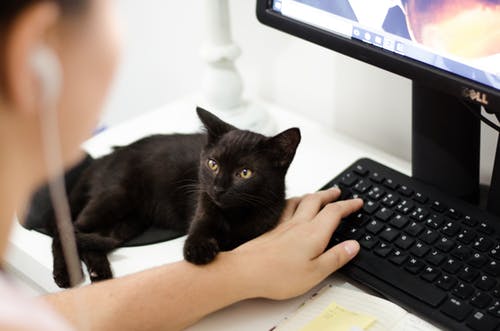 Frequently Asked Questions
Why Choose Home Care?
Pets are happier and experience less stress at home, pet's exposure to illness is minimized and diet & exercise routines are uninterrupted.
is using a pet sitter safe?
Not only is your pet cared for by a pet first aid certified sitter, Pets N People are also insured and licensed.
Do you have a consultation fee?
No, your initial care consultation is free and allows us to meet your pet(s) in the comfort of their own home.
How much notice is required?
The more the better to ensure we are available for you. At a minimum, we should have 24-48 hr notice so that we can come to your home before you leave to meet you and your pets. We will not pet sit without meeting your pet(s) first.
How do I get in touch?
You can call, email, Facebook message or use our contact form below to reach us.
How do I book an appointment?
We use Pet Pocket Book so that you can book services and pay fees conveniently online.
I can't say enough wonderful things about Wendy and her business Pets N People. We moved to Woodstock just under 2 years ago and we needed to find help right away for our fur babies. My husband and I work different shifts and needed someone dependable to help exercise our active pups. We interviewed several people but we knew immediately Wendy was perfect. And, she has never let us down. Her love for animals is obvious and she's extremely responsible.  

Our Chocolate Lab has allergies and other medical conditions and Wendy is very conscientious following her special diet and our instructions. Wendy never takes chances with the safety of our loved ones. She has Pet CPR and routinely takes pet care knowledge courses to improve her skills.  Her rates are extremely reasonable and the peace of mind we get from her is worth every penny. I highly, highly recommend Wendy and Pets N People.